The world of plastic surgery is ever-evolving, and clients are increasingly demanding, minimally invasive procedures that offer little to no pain and downtime. Even so, liposuction procedures are on the rise and likely to increase in the coming years.
The American Plastic Surgery Surgery 2018 Plastic Surgery Statistics will also be published in 2018. In addition, the number of liposuction procedures increased by 5% between 2017 to 2018.
That number will probably continue to climb over the next few years as it increases for body contouring, reconstructive surgeries, and several other cosmetic procedures. As a result, it is up to manufacturers to engineer medical devices that advance with the plastic surgery and technology of our time.
With this in mind, Moeller Medical has created Liposat, a new medical device that seeks to simplify the liposuction process, reduce health risks to the patient, and offer several other features that will improve efficiency and efficacy.
What is Liposat?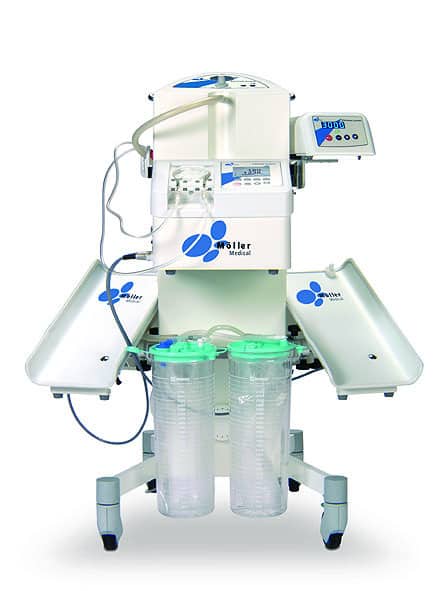 It is one of the newest slimming devices and a new generation of Lipomatic device that can dramatically deplete local fats from the body. This technology is the newest and best body contouring method in 2016. You can experience fitness and beauty by using this device. This machine has needed licenses from the US Food and Drug Administration as well as the Ministry of Health. This device has all the benefits of body jet, and it is the most innovative method for treating obesity due to its powerful ability to deplete large volumes of fats.
Liposat is a new generation of Lipomatic devices, which has all the advantages of body jet, with this difference that it has more power than body jet device and it is more suitable for patients with more fat.